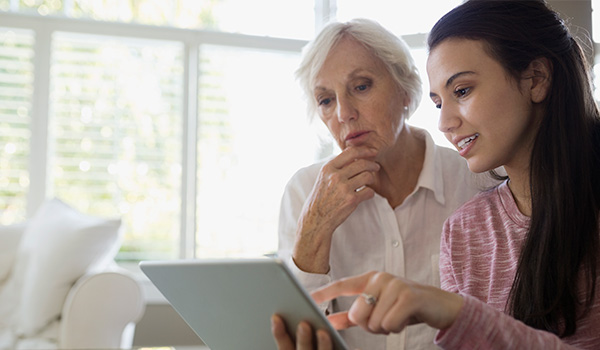 making choices on critical healthcare decisions is challenging. 
With blueguide, cancer patients and their families receive actionable and effective information regarding second consultations, clinical trials, cutting-edge diagnostics, genetic sequencing tests, as well as awareness of differences in hospital protocols and treatment tools across various institutions.
we strive to ensure you have the information you need.